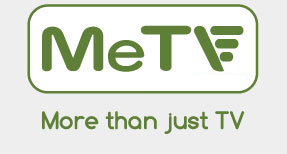 Be the leading Internet TV media platform in Thailand.
Provide the best content and channels, at the most affordable price, to address the entire Thai population from urban to rural, Thai locals to foreigners, adults to children.
›Integration of a 3-in-1 Triple Play platform, that combines television, desktop, laptop, iPad, iPod and mobile connected devices.
Convenience of having only one account that links customer TV, computer, iPad, and cell phone all together.
›
›